The long cherished dream of Auckland based artist Laxmi Jhunjhnuwala to hold a solo exhibition would be fulfilled next week as her exclusive collection of paintings go up the walls in Mairangi Bay.
Appropriately titled, Rangkavita- Song of Colours, will showcase her talent with the brush from June 9 to 22 at the Mairangi Arts Centre, 20 Hastings Road.
Laxmi has chosen 20 of her choicest work to bring to the fore a variety of colours that enliven the environment, ease the mind and elevate the spirit.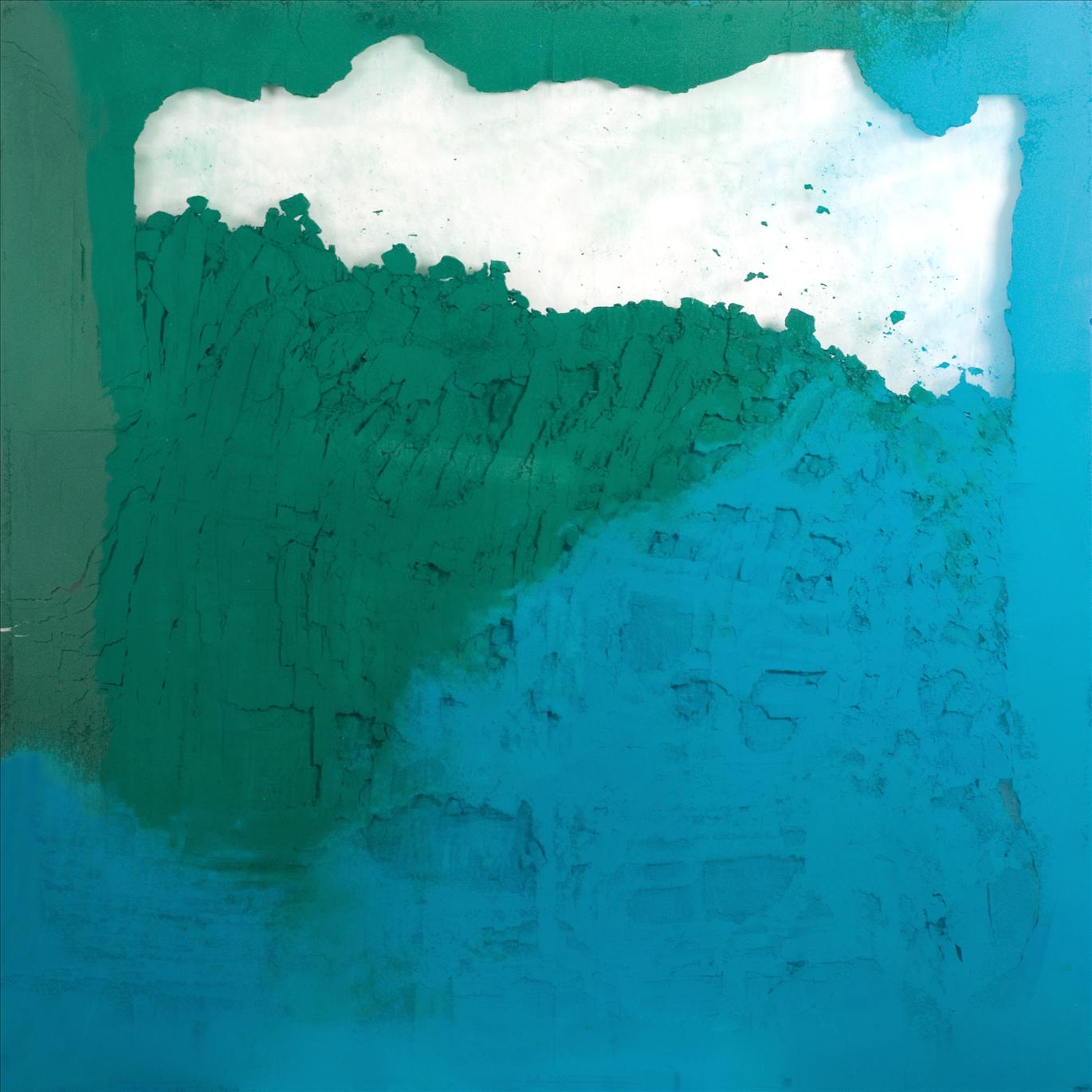 Among them would be 'Untitled 2010 Perspex & Pigament,' 'On Mind and its Control' (1000 mm X 1520 mm) and 'Untitled' (1200 mm X 1200 mm), which are among her latest works.
We understand that art critiques perceive paintings from varied angles but some of the best accolades have gone to works that bring out 'the colours of life.' As Laxmi mentioned, "I have heard many from the Westerners saying that their world is rather grey and that Indians wear, enjoy and celebrate colour. It overflows in every aspect of our lives, generating a mood of festivity."
Artists give vent to their inner creativity through their paintings, while some also express their observations of things and people around them on the canvas. As the influential American painter (Paul) Jackson Pollock said, 'Today painters do not have to go to a subject matter outside of themselves. Most modern painters work from a different source. They work from within."
As we have known her, Laxmi is an optimist, with a positive outlook in life, of people and the world itself. Which is why, she uses bright and bold colours to make everything around her resplendent.
"The bold vibrant colour fills the environment with joy and happiness and generates positive aura, the purity of which transcends all limits. It has no beginning or end, edges or boundaries.
"Absoluteness is an impossible feat; for, even humankind and the life around us have evolved through time. Transformation can occur gradually or abruptly, but it is a process that is constant in our world," she said.
What: Rang Kavita, an Exhibition of Paintings
By Whom: Laxmi Jhunjhnuwala
Where: Mairangi Arts Centre
20 Hastings Rd, Mairangi Bay
When: June 9 to 22 from 5 pm to 7 pm
Contact: Laxmi on 021778322
Visit: www.laxmijhunjhnuwala.com
Mairangi Arts Centre (09) 4782237
Email: mairangiartscentre@xtra.co.nz
Web: www.mairangiarts.co.nz